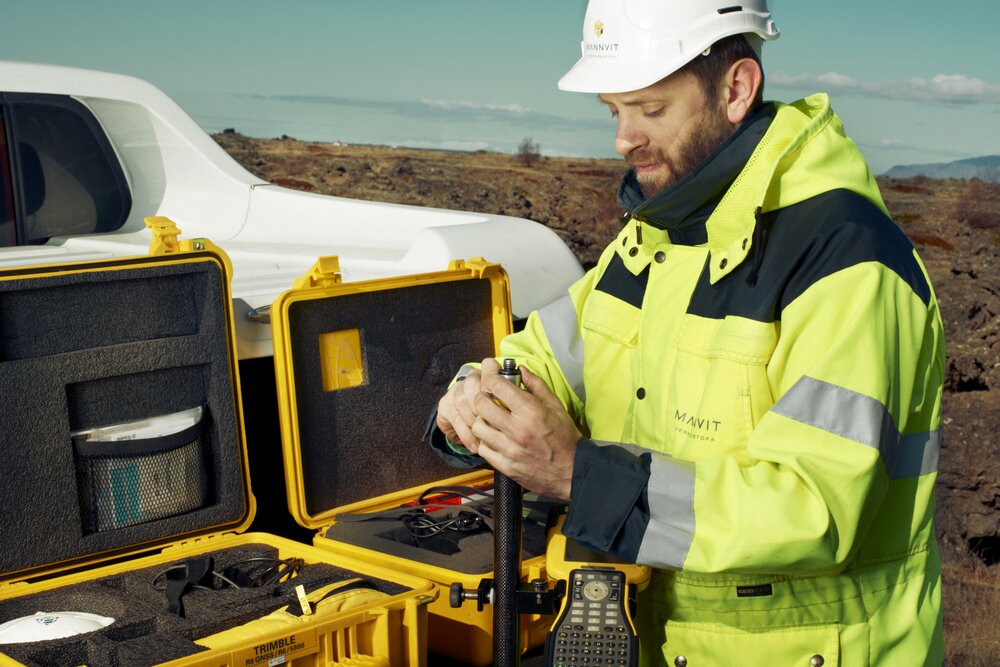 ---
The last few years have seen marked changes in the industrial base in Eyjafjordur. Agriculture and fishing have traditionally been the largest industries, with increased automation and a decreased number of employees in recent years. Now the industry is mostly built on food manufacturing and various cottage industries, quite often hi-tech linked to the fisheries and /processing sectors, eg machinery building, ship outfitting and maintenance, designing of processing lines etc.

Iceland is the second largest fisheries nation after Norway in the North Atlantic. Fisheries represent an overall contribution of 27% to Iceland?s GDP and employs 5% of the Icelandic nation. In Eyjafjordur there are many large fishing companies including Samherji (Ice Fresh), located in five smaller fishing villages in the fjord. All facilities for the fishing industry in Eyjafjordur are technologically very advanced.
Environmental purity and sustainable management policies give Iceland unique advantages as a supplier of unadultered raw materials to food processing industries, where natural quality counts above everything else. 
The strength of Icelandic IT sector lies in entrepreneurial labour, small-scale teams, good education and adaptability reinforced with sophisticated telecommunication system. Icelandic IT companies have specialist know-how and long practical experience in creating solutions for food processing and fisheries, bank technology, multimedia, Internet applications, electronic commerce, real-time telecommunications systems for aviation and transport, medical software, and general office and database systems. International producers, marketing companies and distributors have increasingly been investing in the IT sector in Iceland.